Meet
Our Team

Make an
Appointment

Request
a Refill

Welcome to Central Animal Hospital!
Central Animal Hospital provides quality veterinary care for dogs, cats, and pocket pets in Leominster, Massachusetts and the surrounding communities. Our warm and inviting hospital boasts superb veterinarians and caring support staff that are dedicated to our patients, clients, and community.
As a full-service animal hospital, we offer the following:
Please call (978) 537-0239 to schedule an appointment or request an appointment online.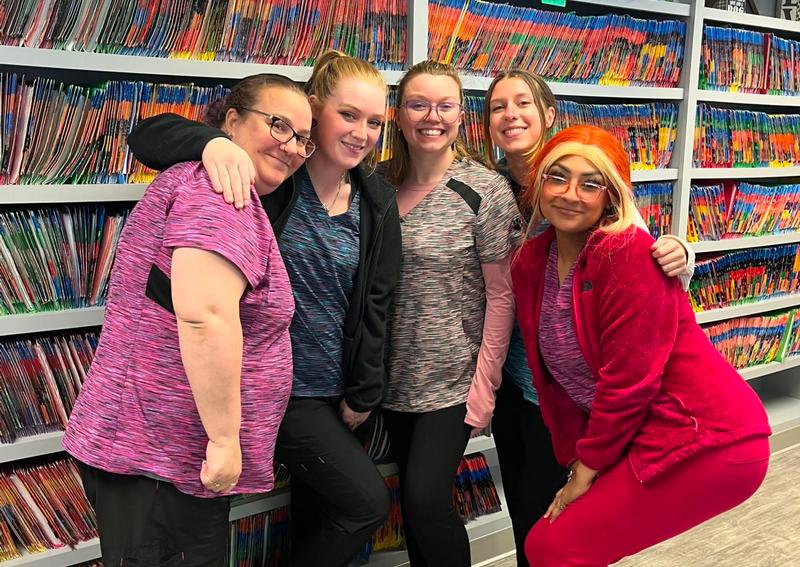 Receptionists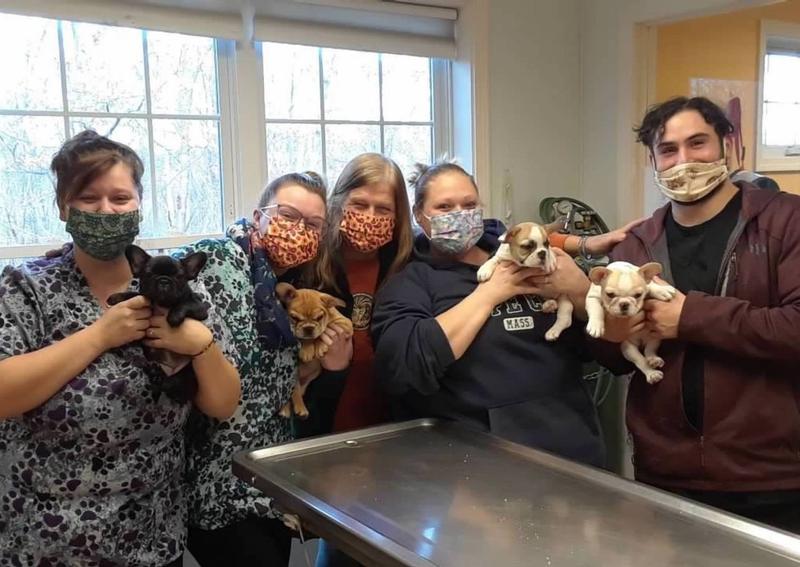 Puppies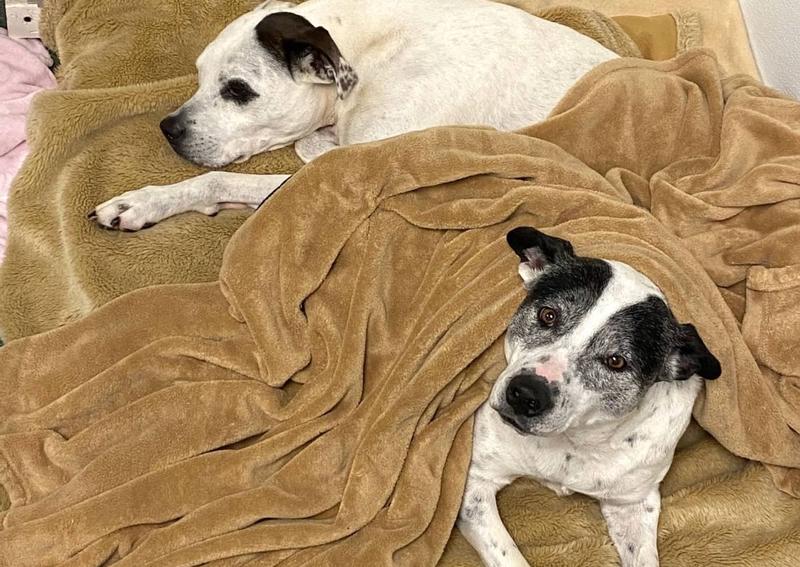 Sally and Annie Dubin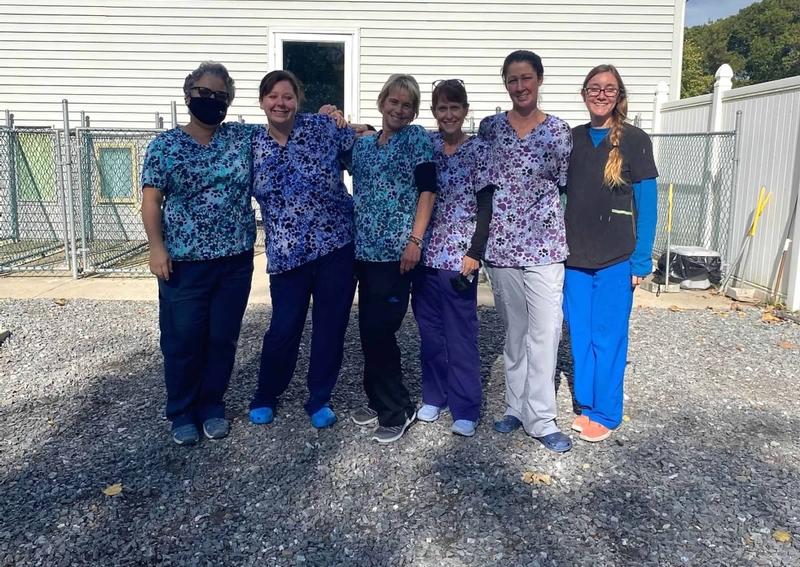 Vet Techs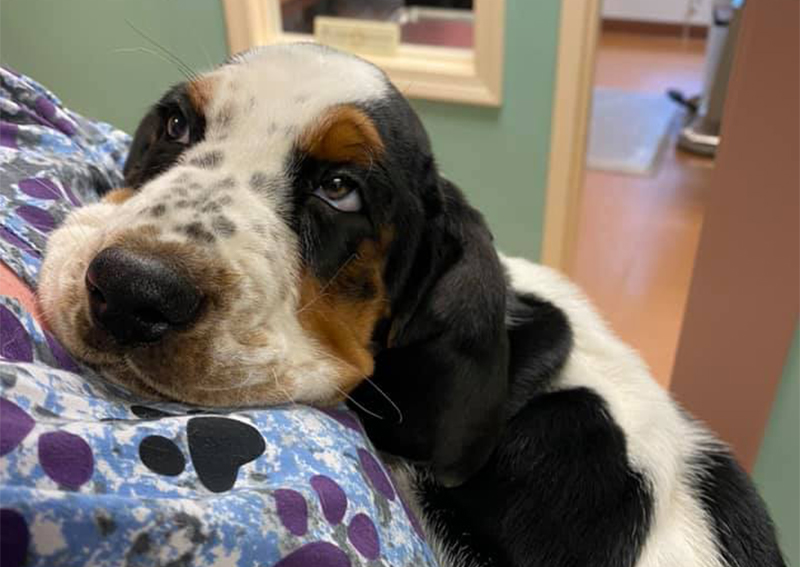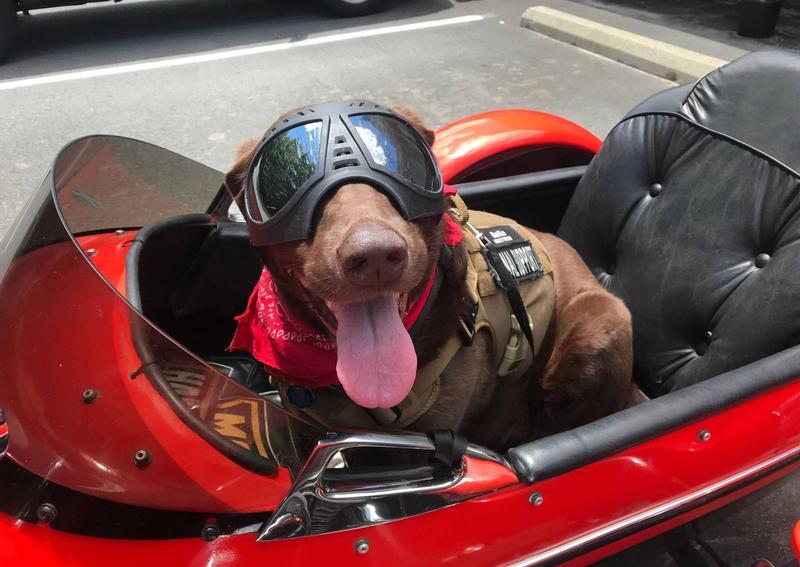 Riding in style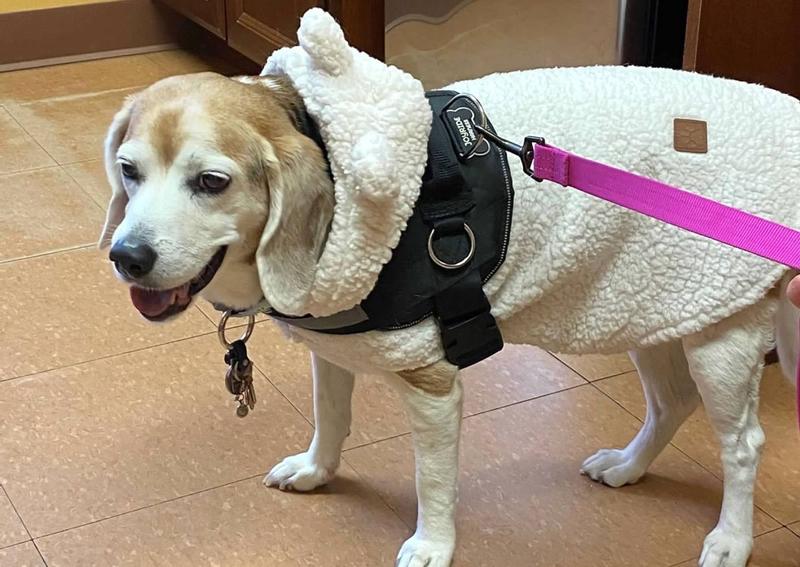 Easter Beagle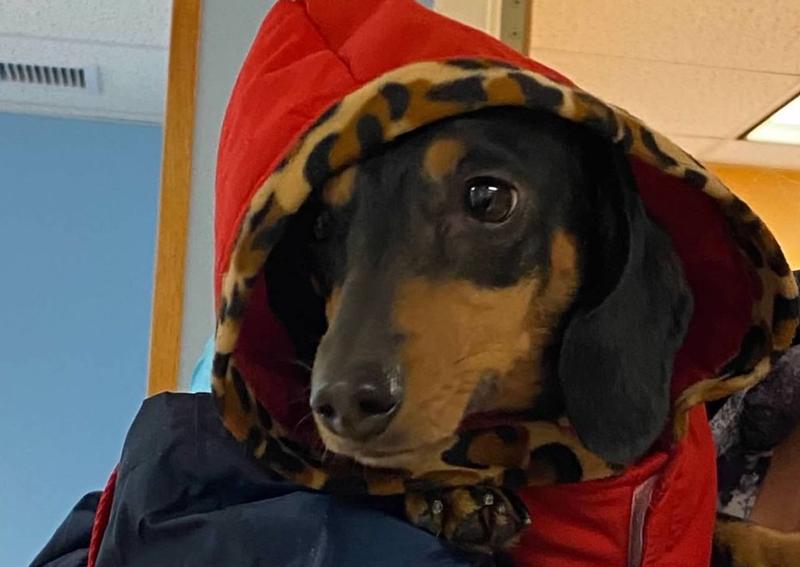 Ready for the winter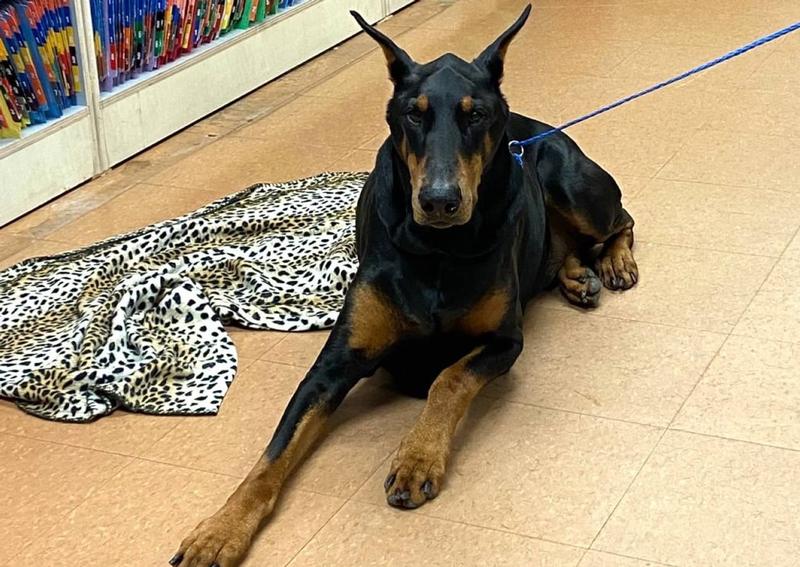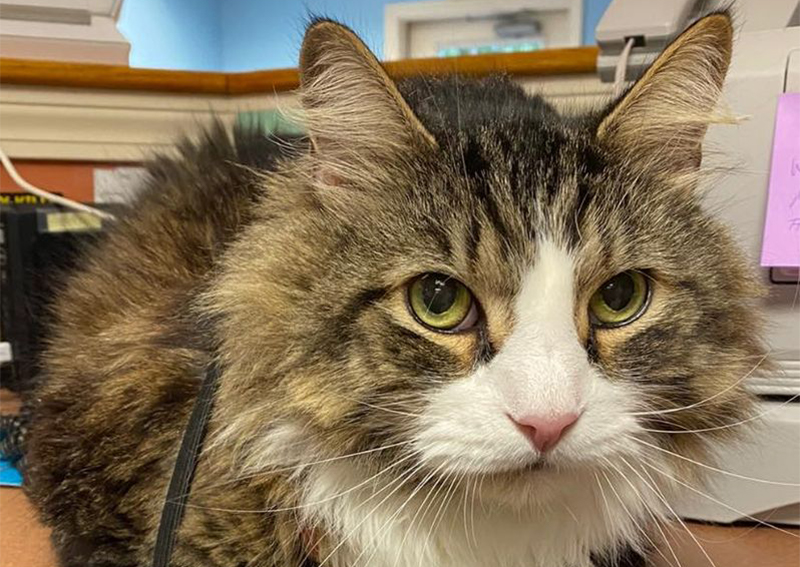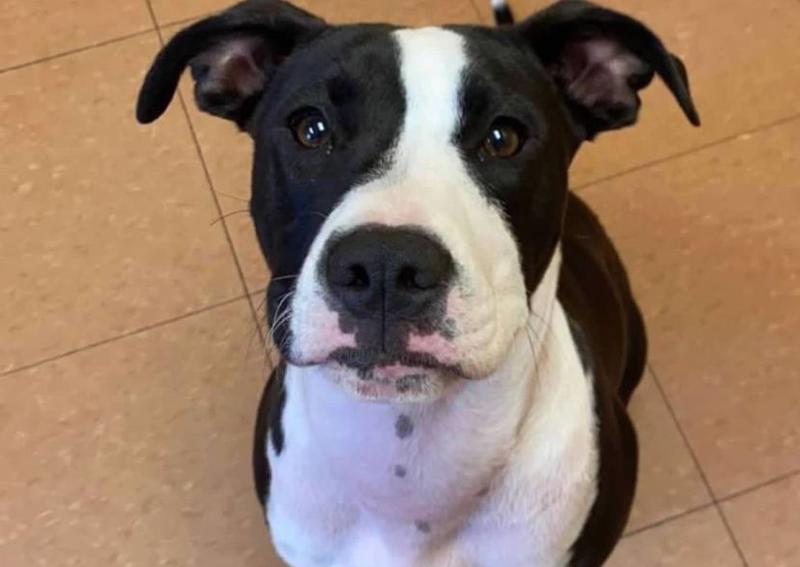 Those eyes!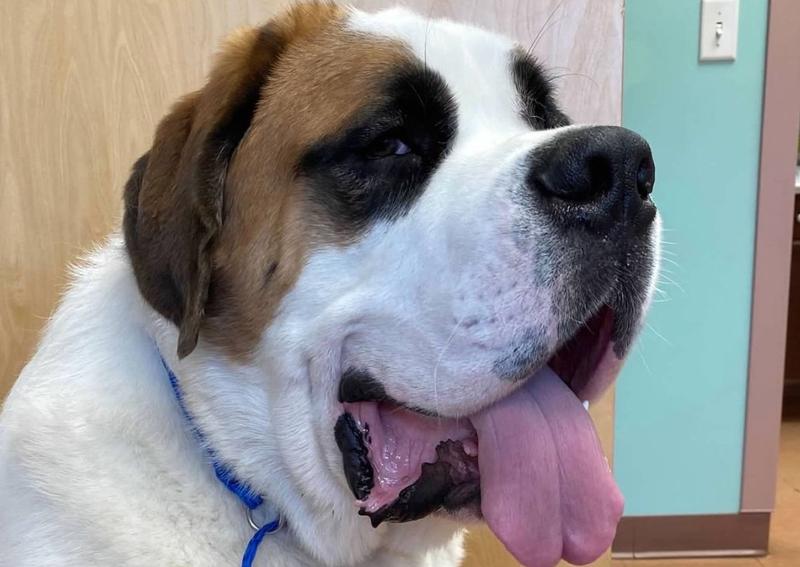 Big Baby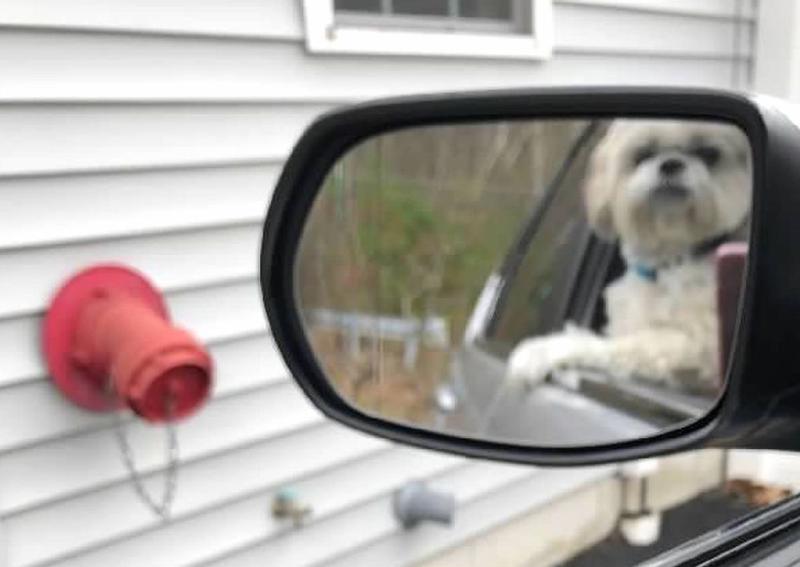 Curbside feels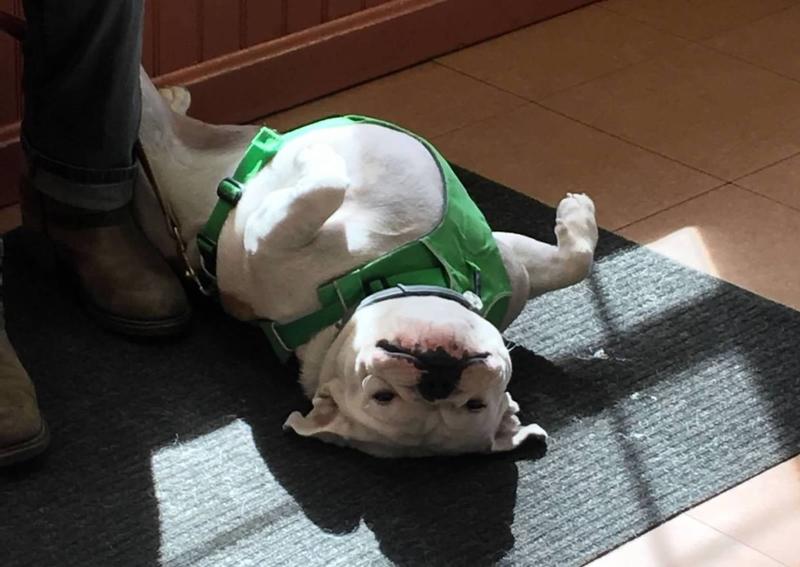 No worries here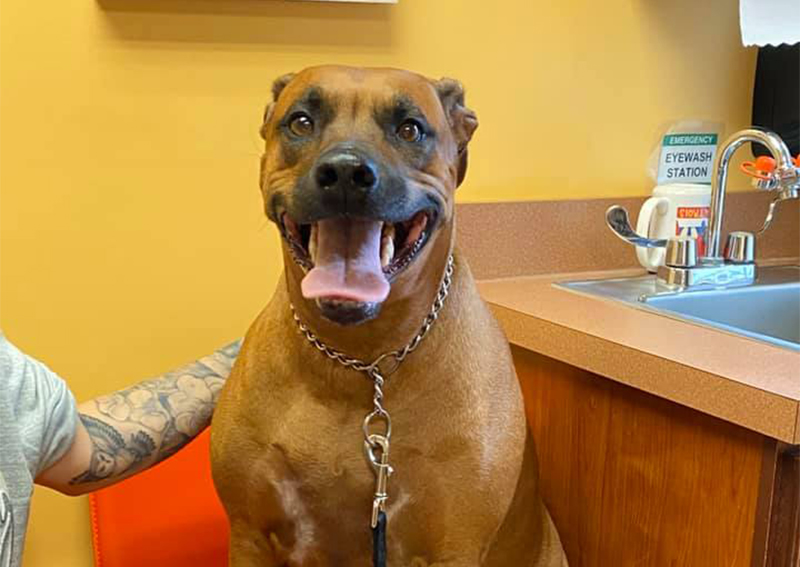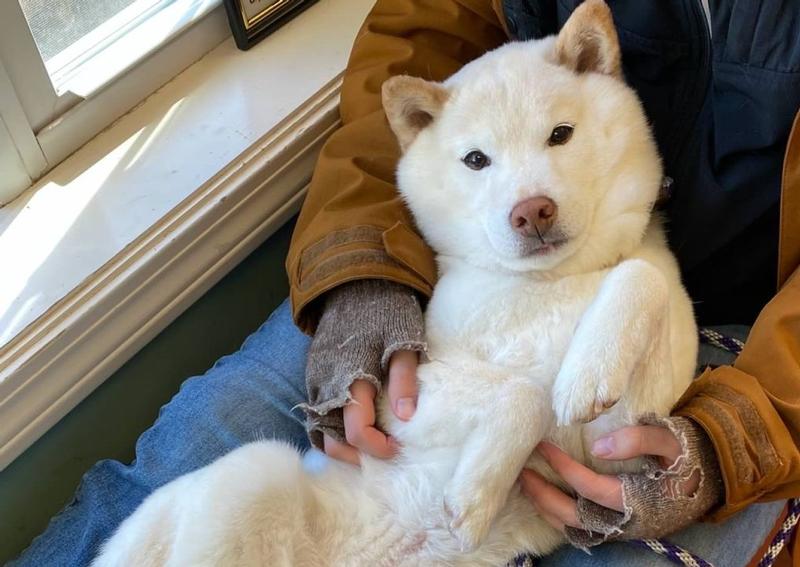 Just relaxing, waiting for the doctor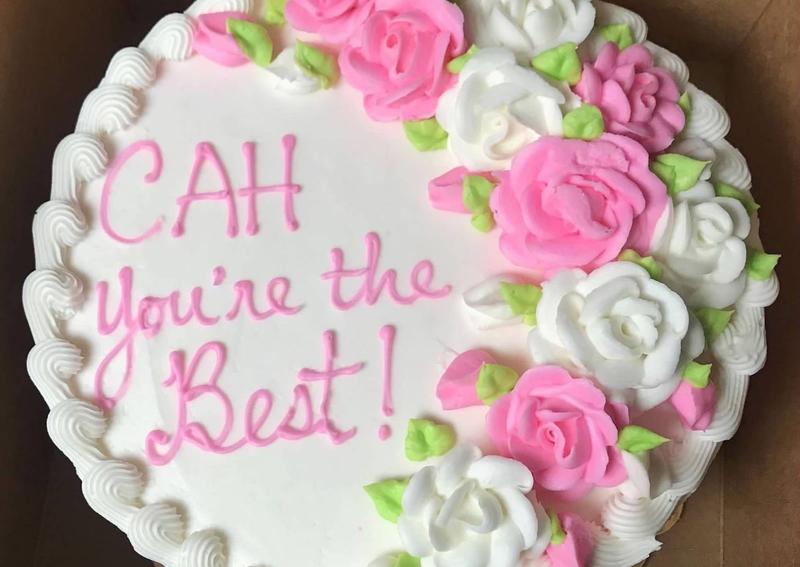 Thankful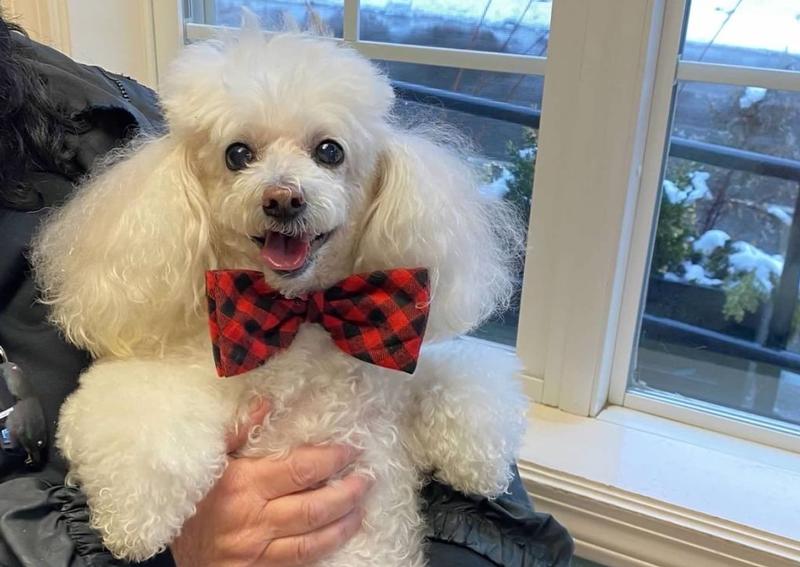 Dapper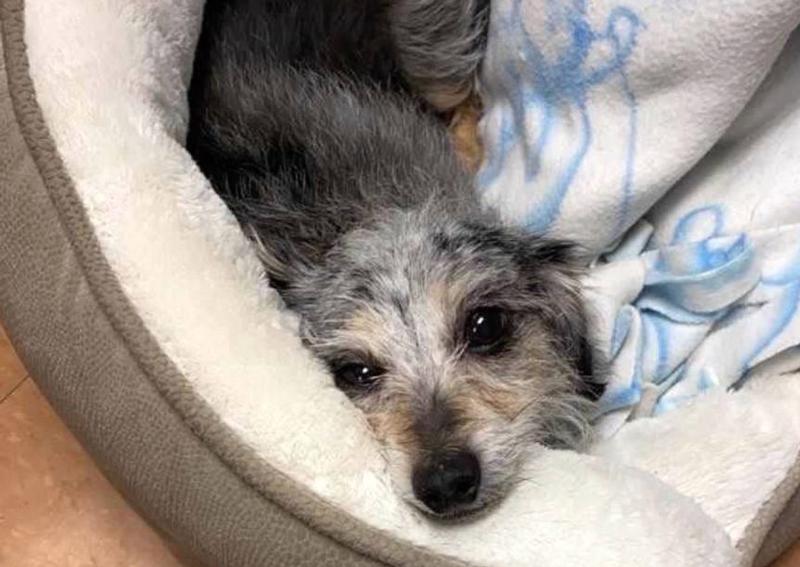 Amy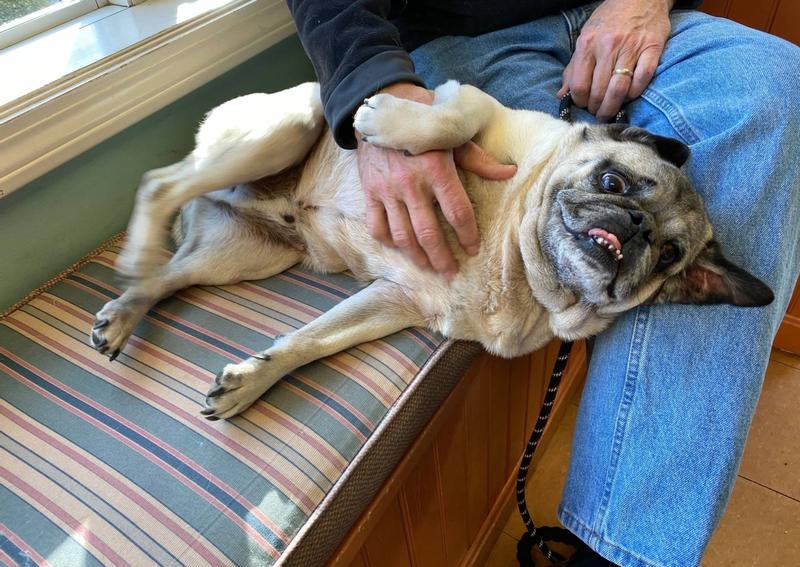 Just hanging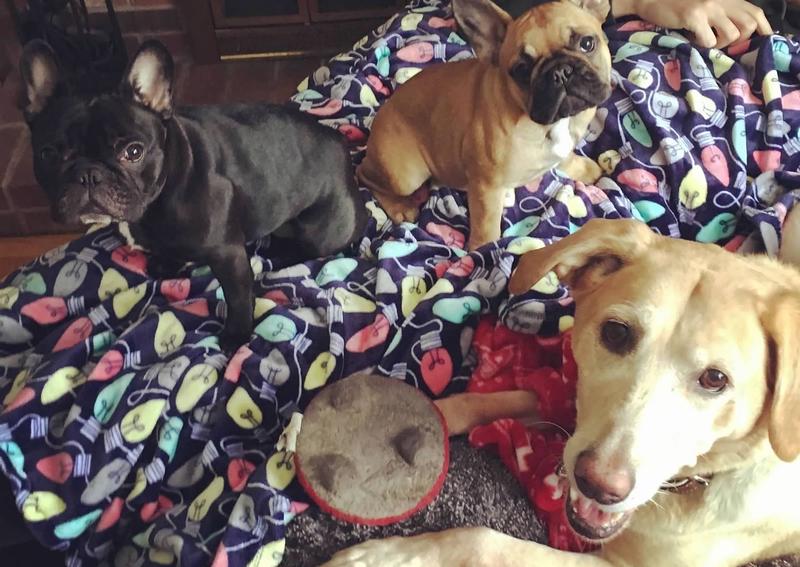 Family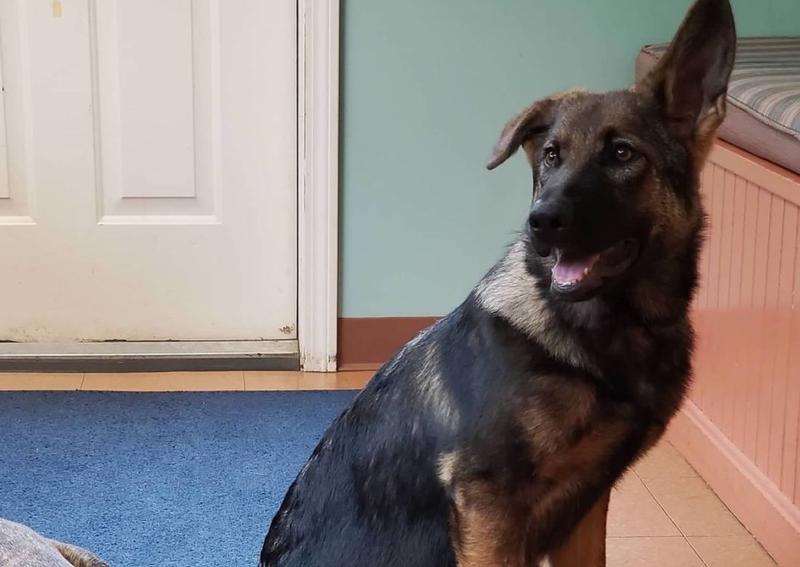 Growing ears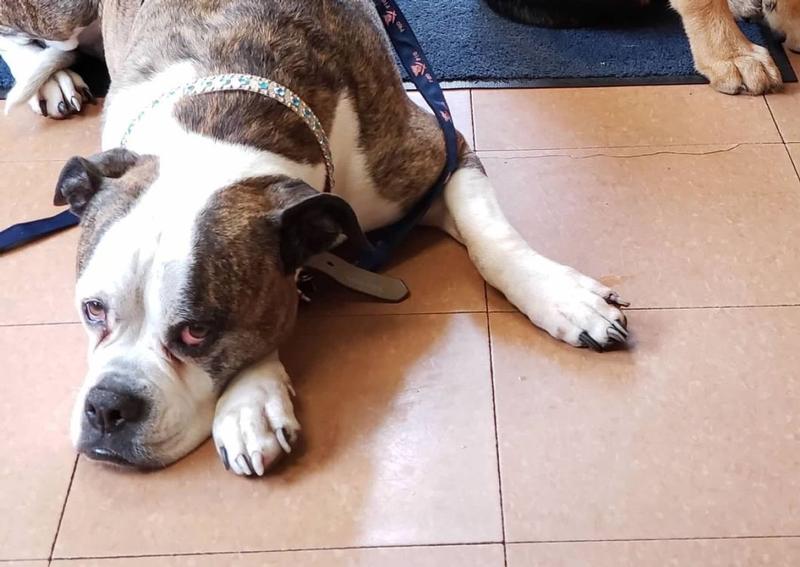 Waiting is hard work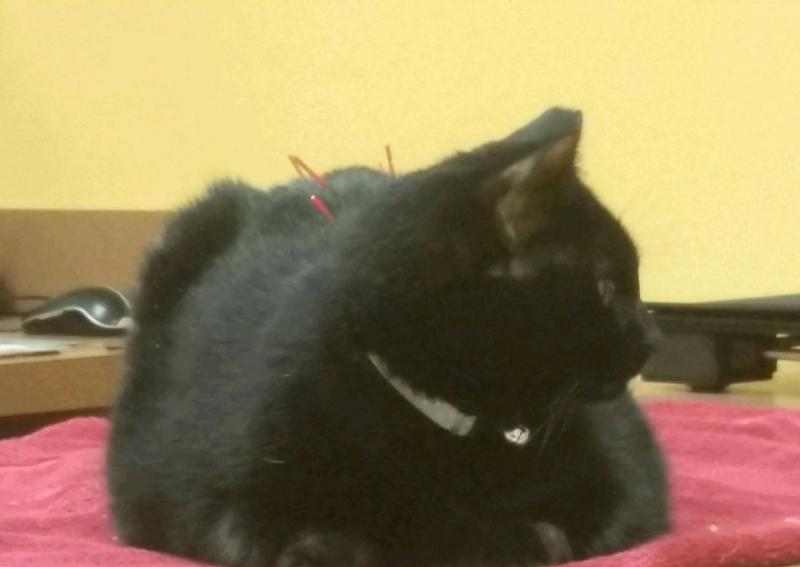 Acupuncture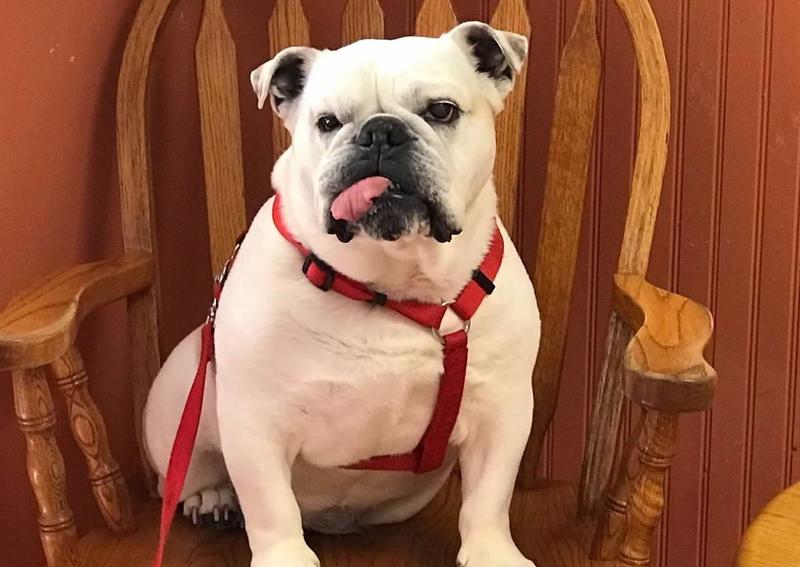 Tongue out tuesdays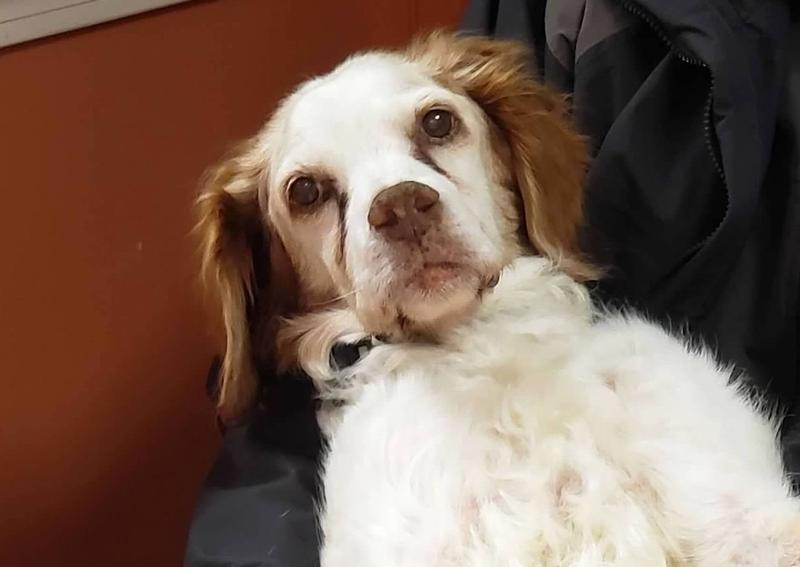 Yes?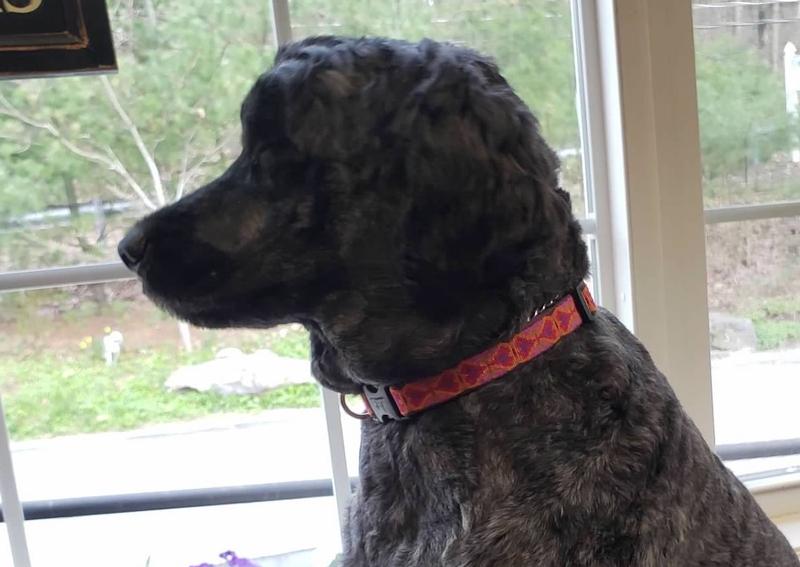 If I stare out the window, no one will notice me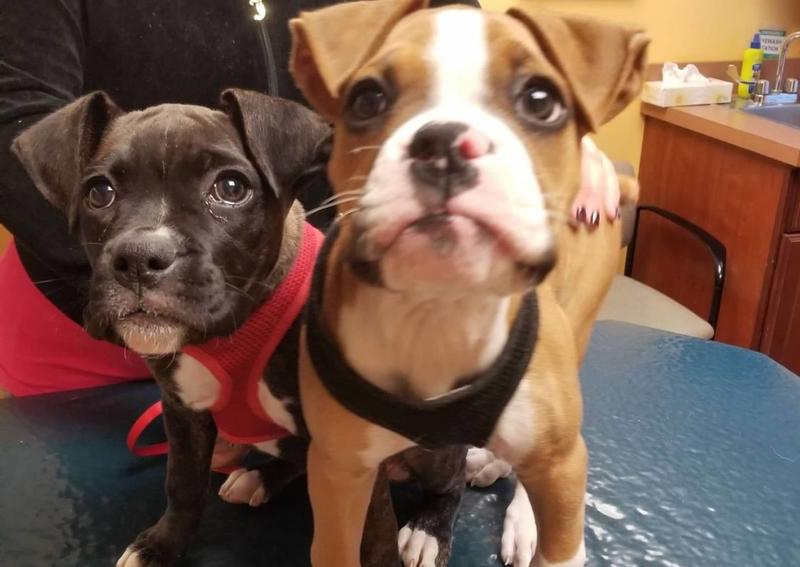 Boxer puppies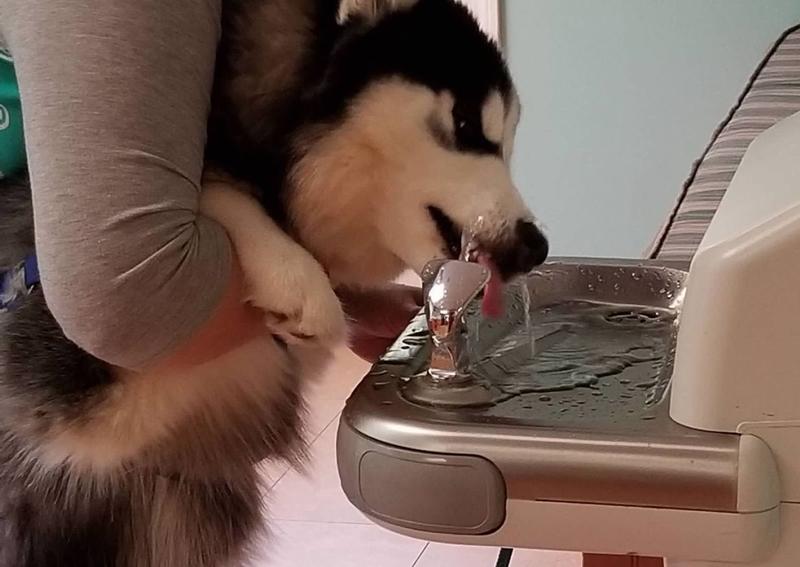 Just drinking some water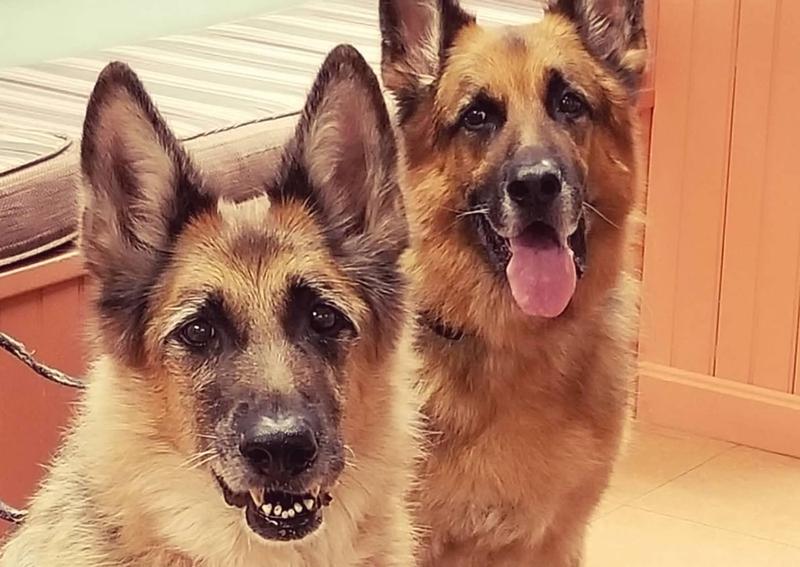 Shepherds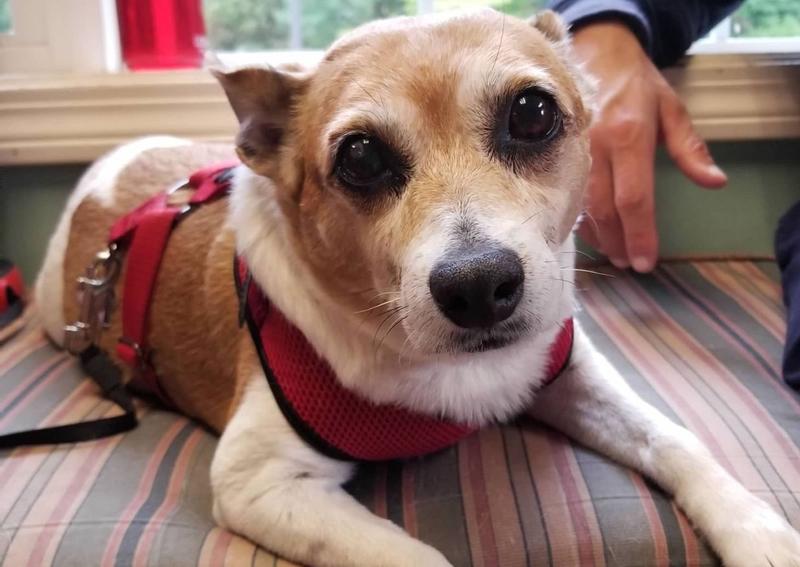 Totally judging you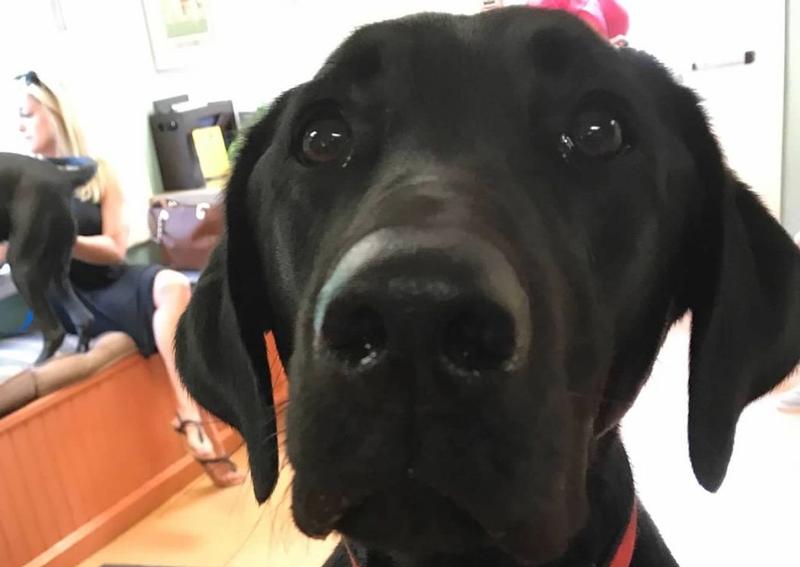 Cookie?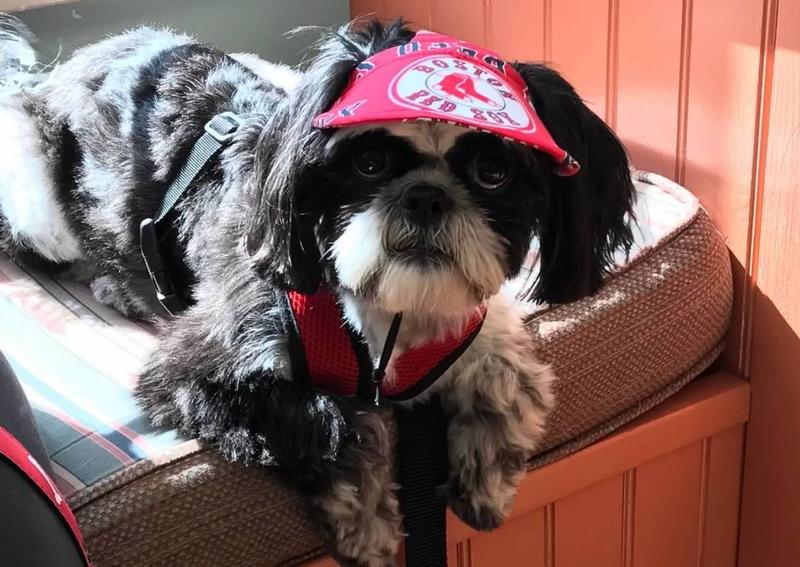 Boston Strong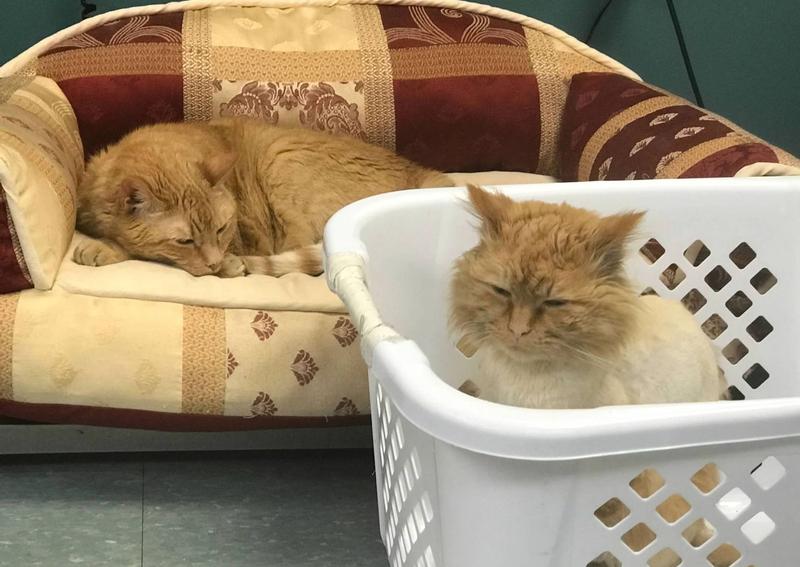 Firecracker and Pogo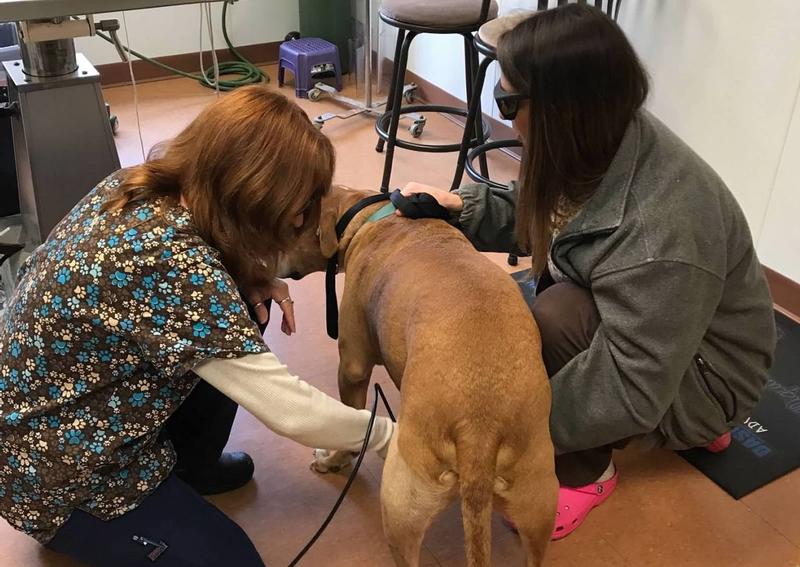 Laser therapy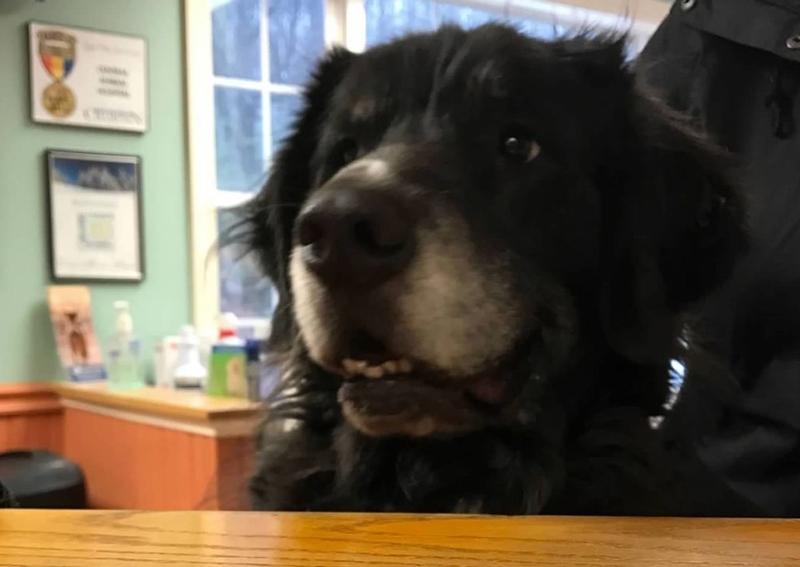 I would like to speak to a manager please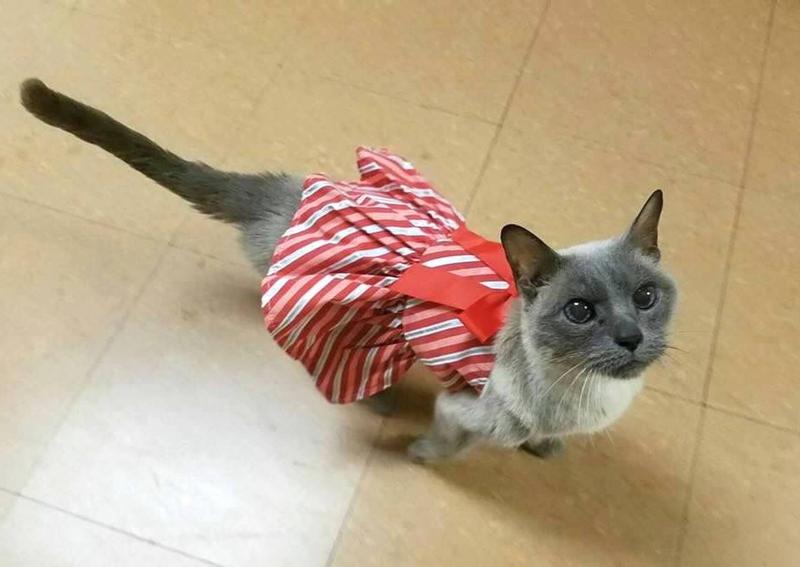 McKayla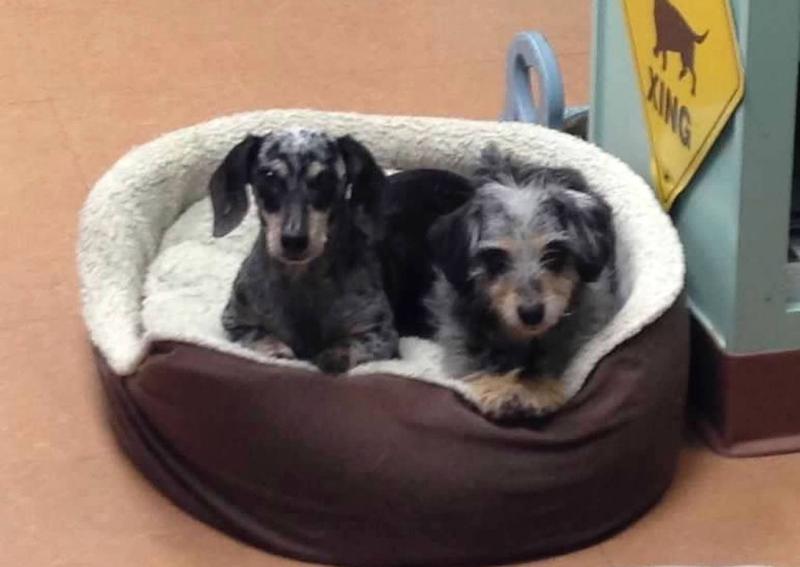 Sophie and Amy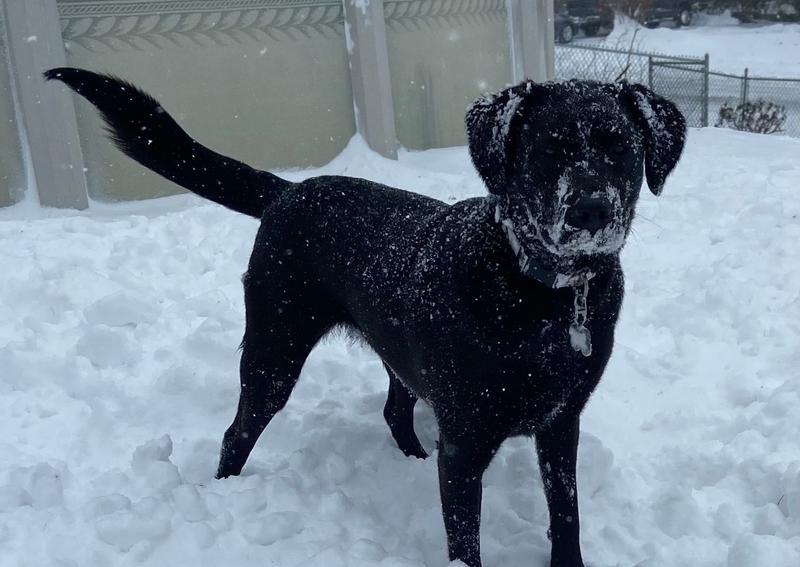 Snow day fun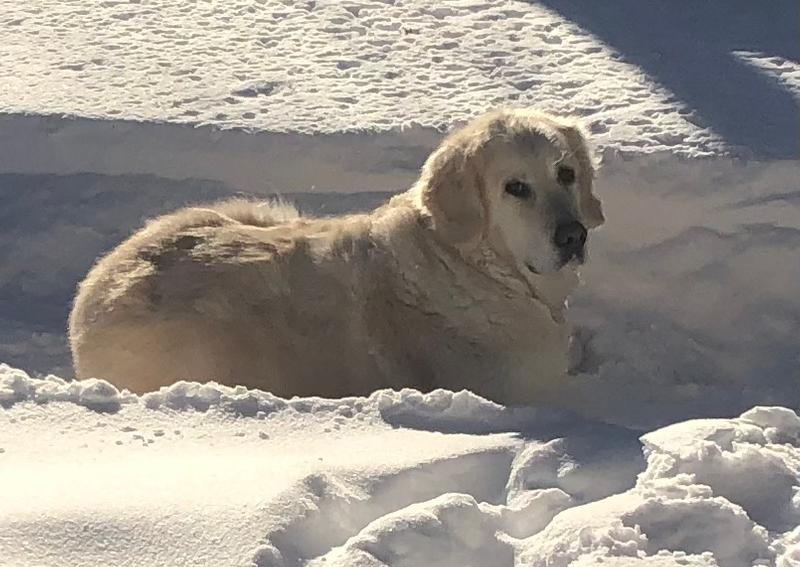 Find the golden
Previous
Next
OUR LOCATION
1285 Central Street
Leominster, MA 01453
| | | |
| --- | --- | --- |
| Monday: | 7:30am – 8:00pm | |
| Tuesday: | 7:30am – 8:00pm | |
| Wednesday: | 7:30am – 8:00pm | |
| Thursday: | 7:30am – 8:00pm | |
| Friday: | 7:30am – 8:00pm | |
| Saturday: | 8:00am – 1:00pm | |
| Sunday: | Closed | |